We have recently upgraded to High Definition (HD) cameras.  Some of these video clips are Standard Definition.  The editing style of new videos will be similar but the picture quality will be HD.
OUTDOOR SUMMER WEDDING - This is an excerpt from a video of an outdoor wedding on a beautiful summer afternoon – – -but it was HOT!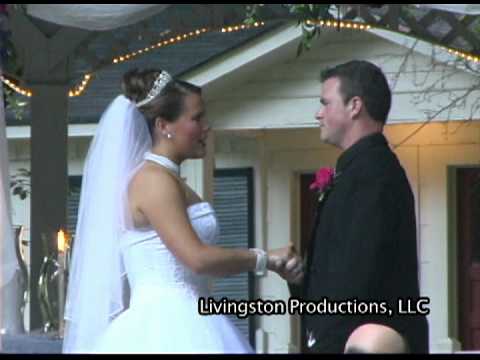 BRIDAL SHOW – This is a video of a bridal show that we participated in. It was shot and edited from the vendors perspective.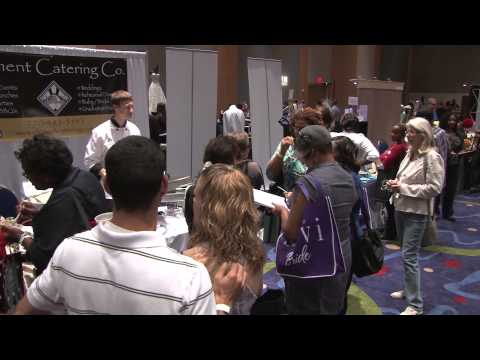 WEDDING AT THE CARTER PRESIDENTIAL CENTER – This is an excerpt from a video of a wedding at the Carter Presidential Center in Atlanta.  The Minister was delayed due to the Atlanta traffic and a guest dropped a sparkler into a bed of pine straw during the departure. An interesting night- but a beautiful wedding.